6 keys to unlock your
digital front door
Understand the emerging trends in hospital website redesign
Once upon a time, hospital websites were nothing more than digital brochures. Today, they are dynamic and alive – offering value to users with every click.
Keep scrolling for tips on mastering personalization, HIPAA, search, chat, doctor profiles, and web accessibility. Download our toolkit for a deeper dive on each.
TAG! YOU'RE IT.
The most scalable websites are built on a strong content taxonomy and tagging structure. What is a program and what is a service? Do your docs have a primary and secondary specialty or do all specialties have equal footing? Should your blog article authors link to individual doctor profiles?
Learn more about how the right taxonomy can power personalization and search - all while reducing the time you spend managing content.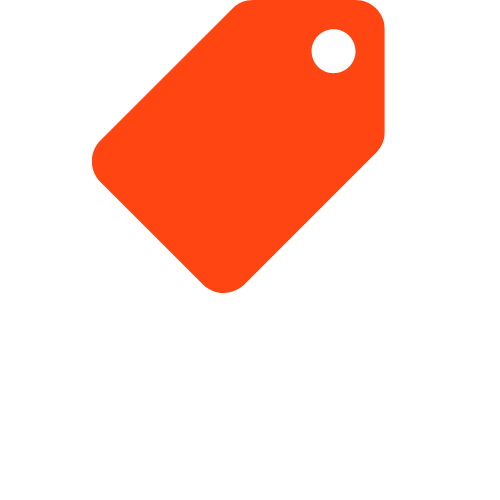 RESPECTING Patient Trust
Personalization offers significant opportunity to drive heightened business results, to the tune of 5x to 8x the ROI. But it can't come at the expense of sharing PHI. When it comes to digital marketing content, if you show personalized content (even if it's by mistake) to someone who the patient has not authorized, you could be in breach of HIPAA. And HIPAA or not, you may have eroded patient trust.
Get our toolkit to learn more about the specific HIPAA risks on websites and tools you can use to maintain privacy and trust.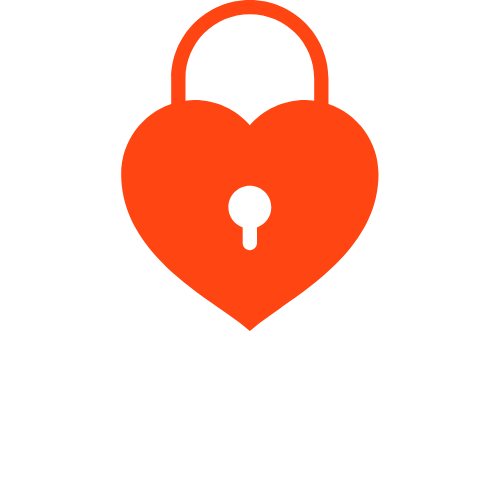 The Search for web perfection
Let's face it: Just like navigating through the halls of a hospital, making your way around its website can be very confusing. Patients are forced to navigate a site that's based on a complex internal org chart —not the patient's own mental model of how to search for care.
Increasingly, hospitals are adopting a search-centric website model that let's patients search on their own terms. Explore this and other emerging models for hospital website redesign.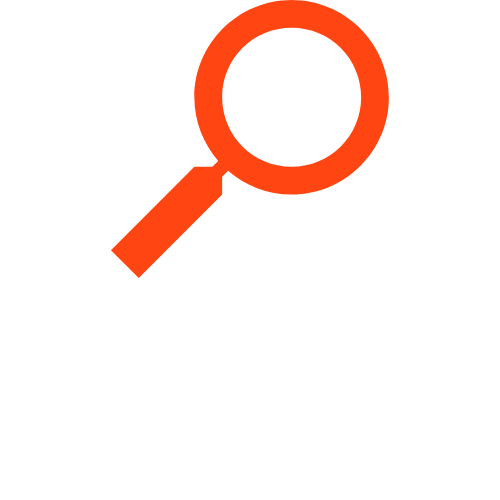 Doctor Profiles Reimagined
Patients turn to online doctor profiles to learn something meaningful about the human who's going to be managing their health.
But all too often doctor profiles are just an abbreviated resume: academic history, professional credentials, a headshot.

To overcome this, some hospitals are turning to immersive storytelling to bring each doctor to life. See how Nantucket Hospital took this approach and increased online appointment requests by 300%.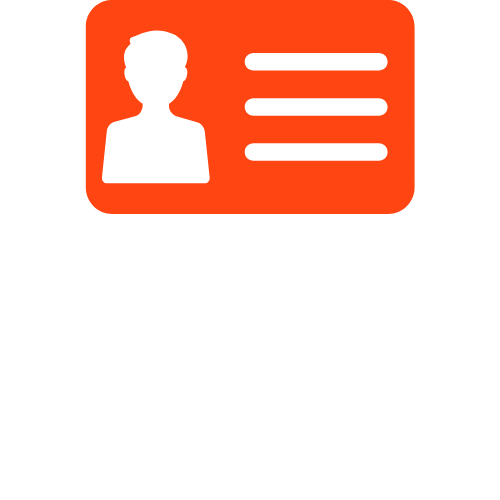 Let's Talk About Chat

Are you having a transaction or a conversation? While there are excellent solutions that have been well-trained in healthcare lingo and patient-friendly terms, they are not necessarily well-versed in how to have a quality conversation.
Many chatbot solutions provide some foundational language to work with, but it's important you layer in your own brand personality and tone.
Explore the benefits of chat and a practical roadmap for making your bots more conversational.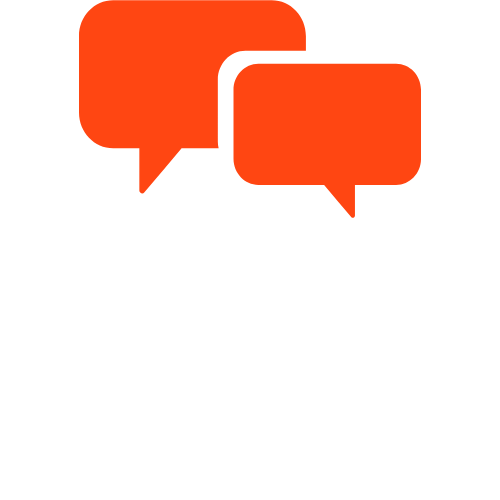 Inclusive by design
While accessibility is typically thought of as designing and coding for people with hearing and vision impairment, inclusive design is about ensuring your website is physically, cognitively, and emotionally appropriate for each user - regardless of their persona, ability, or device.
At White Rhino, we have a 71-point checklist for managing compliance with WCAG standards to help you check those boxes and turn your attention to a truly inclusive experience.
Get our toolkit to explore how you can check the boxes of web accessibility while also taking your strategy to the next level.